The iconic Editor in charge of French Vogue for over 10 years, Carine Roitfeld was a global fashion titan within the industry before stepping back. Still defining style, her time away from the fashion publication has allowed Carine to pursue more personal and magical opportunities such as launching 7 Lovers, a unique perfume brand inspired by Carine's memories, dreams and moments across 7 cities.
111SKIN champions and celebrates game changers and innovators in leading industries. Each discussion uncovers the insight and knowledge into their individual approach and within the 111ICONS interview, we share their journey, business and approach to life.
7 Lovers is Carine's creative vision for her most treasured beauty accessory, fragrance. Distilling the essence of love, passion, style and fantasy, Carine explores fragrance in a way that the market has never experienced.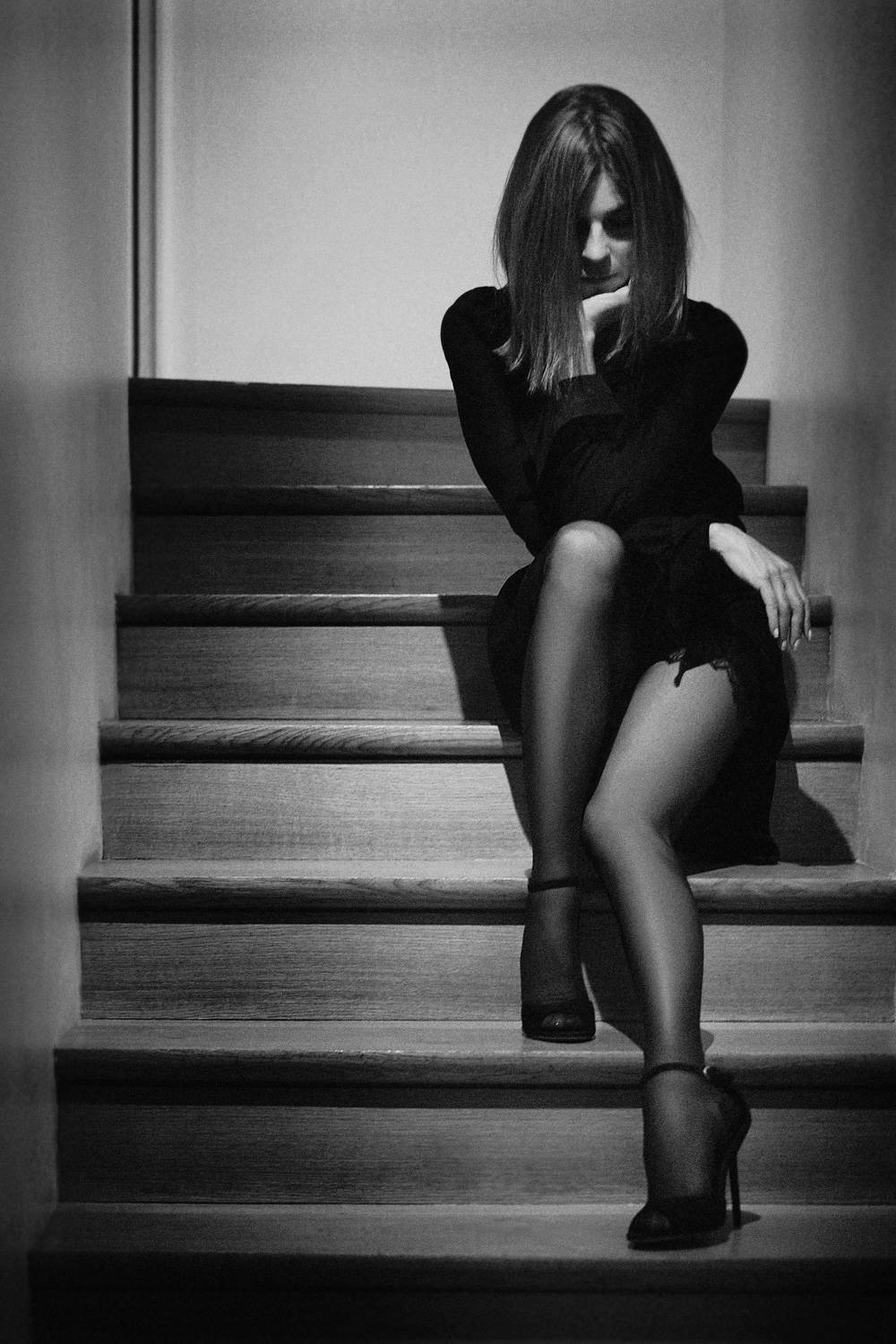 Carine Roitfeld: I am in Paris, where my team and I are working from home.
111SKIN: TELL US MORE ABOUT YOUR FRAGRANCE BRAND, WHAT WAS IT ABOUT FRAGRANCE THAT SPARKED THIS EXCITING JOURNEY AND LAUNCH?
CR: My fragrance brand is without any doubt my most personal project. I always have been obsessed with scent as perfume accompanied each and every moment of my life and evolution. I have thought about it for over 9 years and finally made it happen which was a very special feeling.
111SKIN: WHERE DID IT ALL START FOR YOU AND WHAT HAS THE PROCESS BEEN LIKE?
CR: Like I said, it has been a very old desire to create a perfume brand, but I wanted to have the time to do it right and with all the necessary commitment. Creating scents of quality is a long process and working with the perfumers to develop the 7 Lovers was a very intimate and unique experience.
I had to be as honest as possible, even if I didn't have much experience in perfumes, it implies a total transparency with them: it is like being naked, so you better trust them.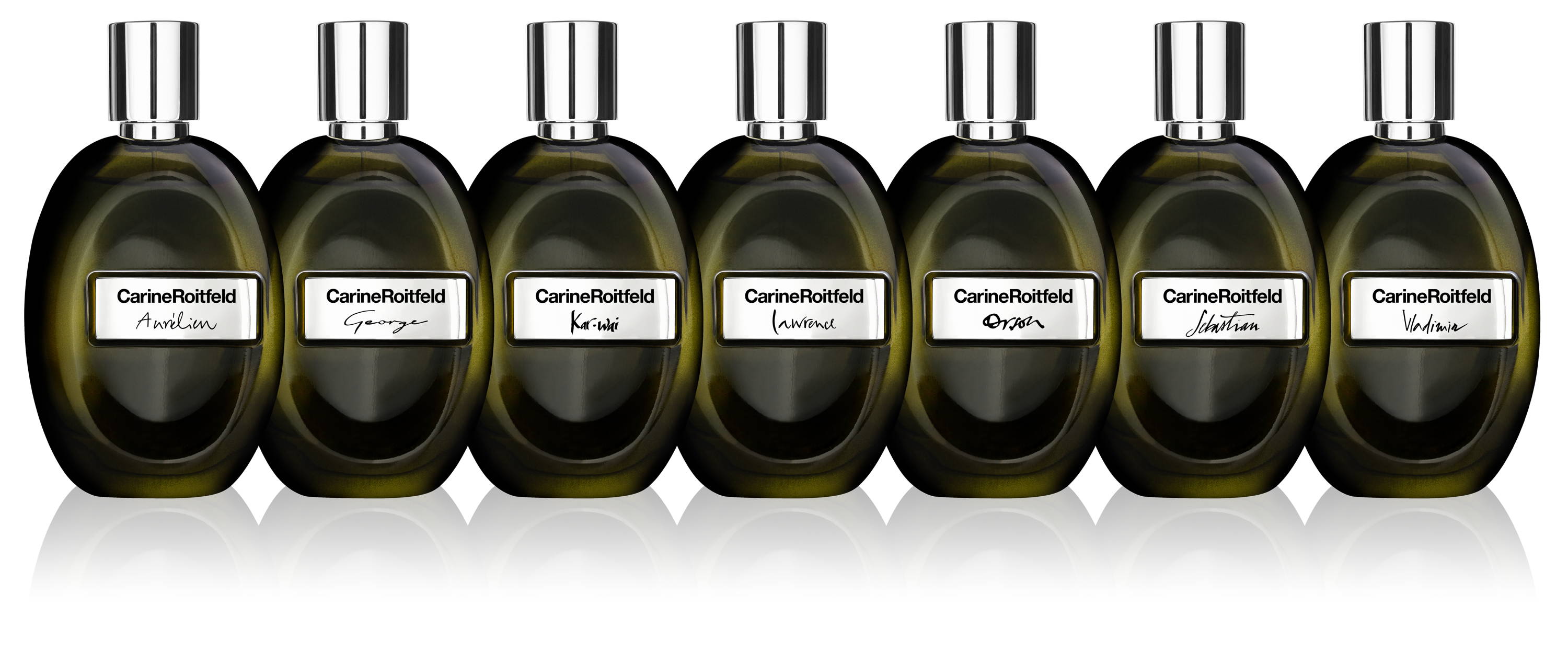 111SKIN: EACH FRAGRANCE TELLS A UNIQUE STORY AND EXPLORES AN EXCITING JOURNEY – WHAT SPARKED THE INSPIRATION?
CR: The inspiration came from those beautiful seven cities that I love for unique and particular reasons. The 7 Lovers are about a fantasy, a magic.
111SKIN: WHAT DOES FRAGRANCE AND BEAUTY MEAN TO YOU?
CR: They are selfish pleasures that are very important to cherish, especially in this climate. For example, nobody can smell you through a Zoom meeting; but it reinstates who you are even in those uncertain times.
111SKIN: WHAT WOULD YOU TELL A 20-YEAR-OLD CARINE?
CR: To be confident and always trust her instinct.
111SKIN: TELL US ABOUT THE PEOPLE WHO INSPIRED YOU AND SUPPORTED YOU AS YOU GREW TO WHERE YOU ARE TODAY?
CR: I have always been inspired by people's kindness, respectful actions and their capacity to give to other people. I always admired Audrey Hepburn for her commitment with UNICEF and not for her eyeliner. Even though her eyeliner was quite amazing…
111SKIN: WHAT IS THE FIRST THING YOU DO WHEN YOU WAKE UP AND LAST THING YOU DO BEFORE HEADING TO BED AT NIGHT?
CR: I am trying to stop the bad habit of checking my phone as soon as I wake up. Otherwise, the first thing I do is a glass of warm water and an espresso. The last thing? A glass of warm water and a spray of perfume on my pillow.
111SKIN: YOUR MORNING ROUTINE (SKINCARE / HAIR)?
CR: For some years now, I have enjoyed going back to a simplicity in my routine. I am very faithful with everything I do and the same can be said for my beauty habits.
111SKIN: SIGNATURE PRODUCTS YOU CAN'T LIVE WITHOUT?
CR: A black pencil for my eyes, I always have one in my bag or my pocket.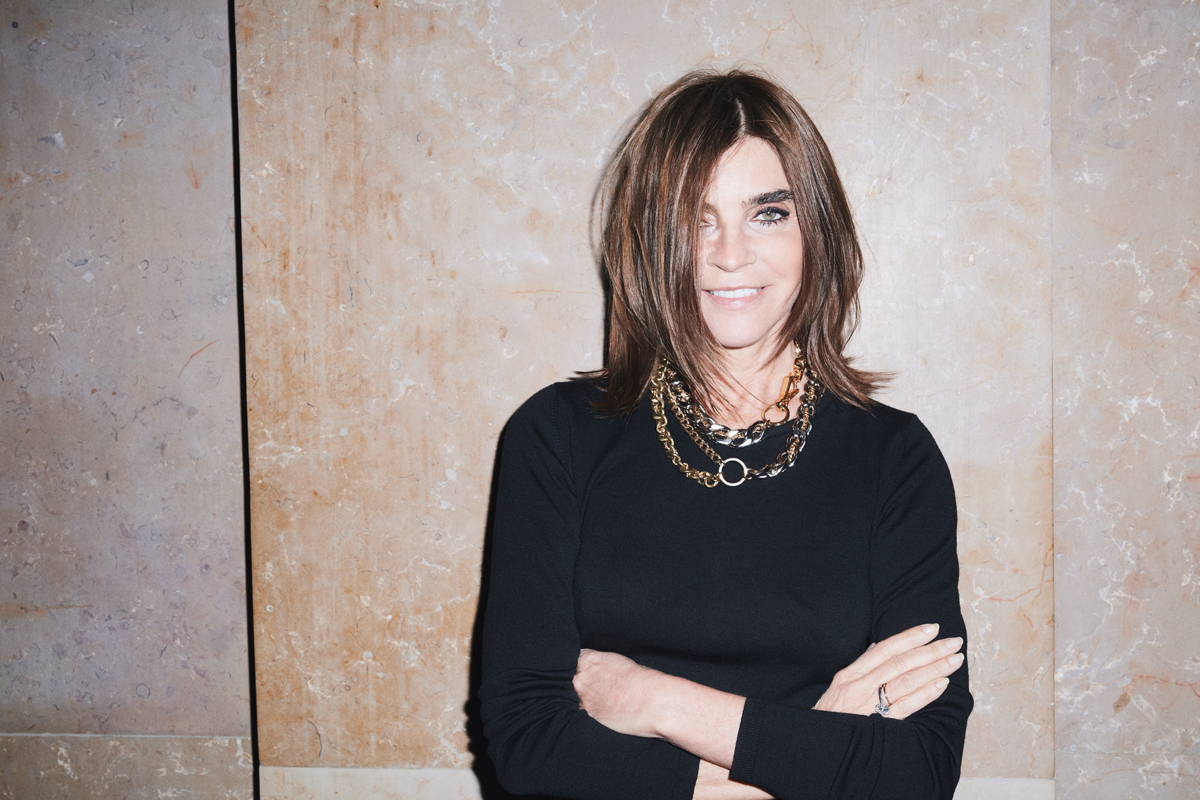 111SKIN: HOW DO YOU WIND DOWN IN THE EVENING?
CR: Netflix and the smell of an Orange blossom candle.
111SKIN: YOUR FAVOURITE CITY?
CR: Paris, always.
111SKIN: WHAT'S NEXT FOR YOUR FRAGRANCE LINE?
CR: I am currently developing a feminine fragrance; it will be about capturing different moments in my life. I want it to be a very personal perfume, the one that I will wear all day and every day.
111SKIN: WHAT THINGS BRING YOU JOY EVERY DAY?
CR: Listening to music and my boxing lessons.
111SKIN: THE BEST ADVICE YOU HAVE EVER RECEIVED?
CR: I have received a lot of great advice, but I think the best I have ever received is to always remain optimistic. Before saying that something isn't possible, try it first.